Paris Saint Germain ace Neymar was spotted looking frustrated at the Barcelona airport, on hearing the news that he will not be undergoing any surgical operations and faces more than two months on the sidelines.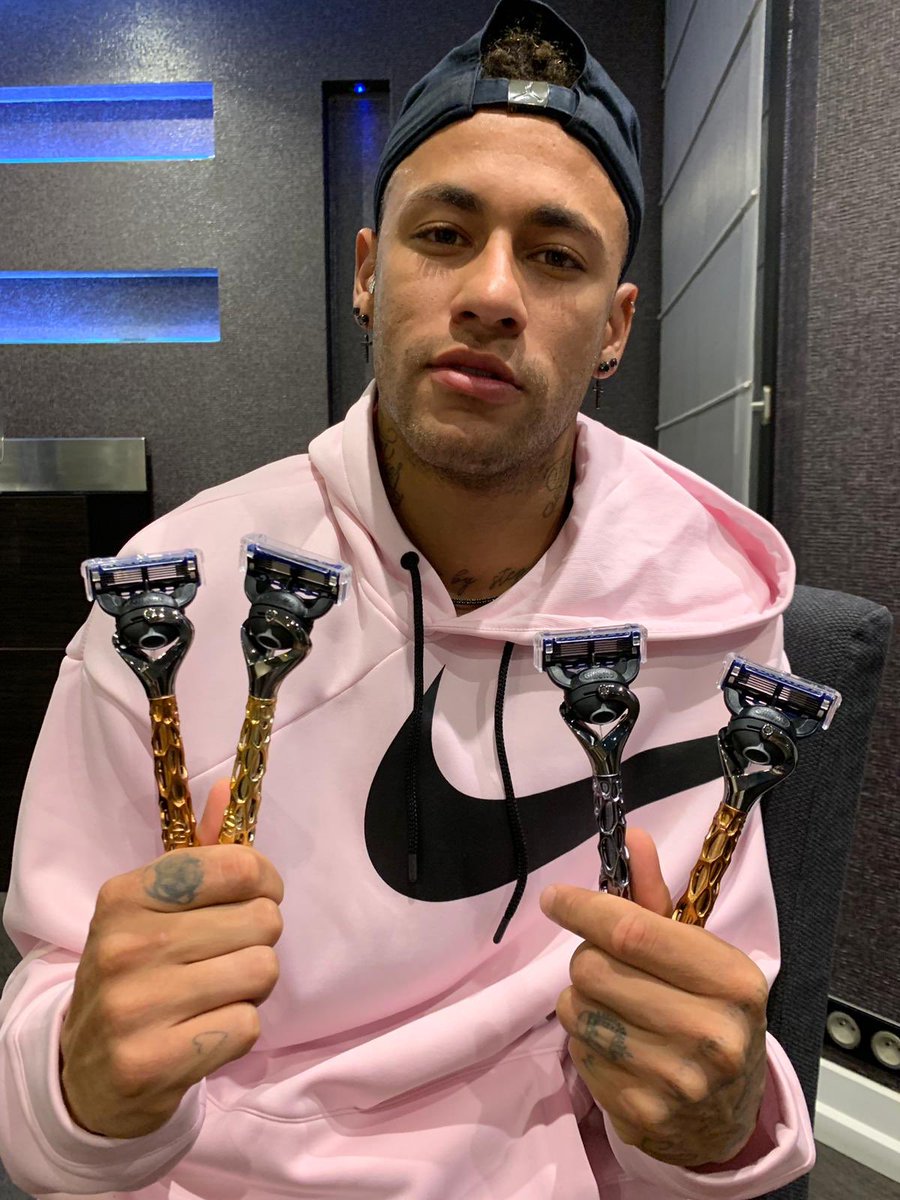 As Neymar touched down in Barcelona, cutting a forlorn figure, journalists approached him to quiz him on a number of issues and his response was epic. The Brazilian quipped at them, "don't piss me off".
That about sums up his mood, as the Brazil international did not seem interested in talking with the media. He was spotted in crutches following the injury to this ankle that will see him remain sidelined until at least March.
The most expensive footballer in the world will miss both legs of the UEFA Champions League round of 16 clash against Manchester United. He will be hoping his team will do just fine without him and secure a spot in the quarter finals come March.
Neymar, who is now underdoing series of tests on his ankle, will now meet up with Brazil team doctors and medical personnel in Barcelona as he continues he rehabilitation.
A decision has been expertly taken by Neymar's doctors that he will not undertake any form surgery on his injury, as he will be allowed to heal through other means.
There have been developments in his condition as the Brazilian is no more wearing a protective boot though he still cannot take any weight on his preferred right foot, which is a slight concern for those concerned.
He is now expected to return to his hometown Brazil to continue his recuperation around his family and friends, under the expert guidance of Brazil medical chief Rodrigo Lasmar.
Next up for Neymar's Paris Saint Germain is a trip to the Parc Olympique Lyonnais to take on Lyon in the French Ligue 1.