Fernando Cavenaghi's career underlines this. A leader of the line at River Plate when he was only 20 years of age, Cavenaghi promptly attracted the interest of Juventus and a number of other clubs from around Europe's elite leagues but ignored their advances to sign instead for Spartak Moscow, this was at a time when the Russian league's community of Brazilian players was still very small.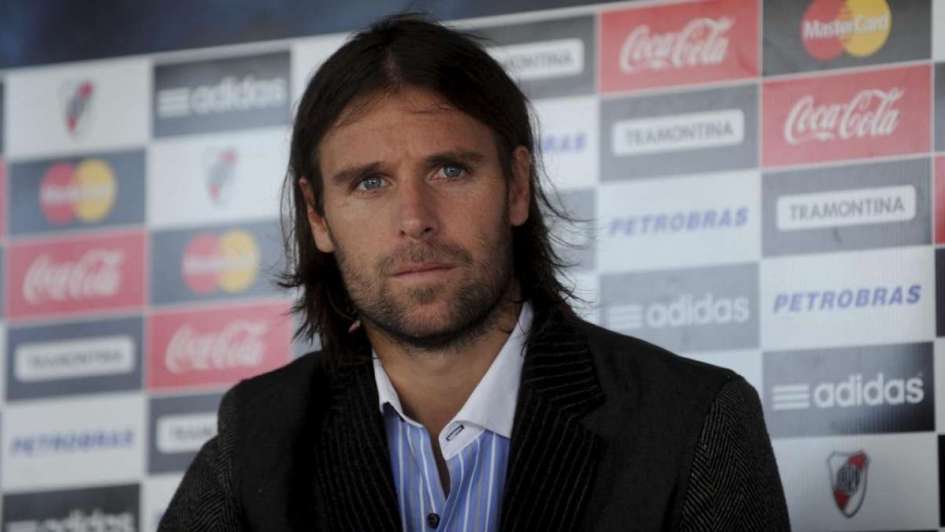 After going on to become an idol at Bordeaux, where he won five trophies, including the Ligue 1 title, he upped and left for Spanish lesser club Mallorca. And when a turmoil-stricken River Plate suffered the unthinkable and were relegated from the Argentine First Division, the man they call "Cavegol" was the only one of the club's many former youth products to return and lend a helping hand.
After top-scoring for Los Millonarios as they made an instant return to the top flight, Cavenaghi was released. Bearing no grudge, he returned a year and half later to savour Copa Libertadores glory. Yet instead of staying on for the FIFA Club World Cup and take a tilt at beating Barcelona, he moved on again, this time to Cyprus, where, at the age of 31, he continued to make life difficult for goalkeepers.
"Anyone can come up and say: I'd have done this or have missed this. Like any player, I've had my ups and downs but I've scored more than 230 goals and won 15 trophies. I honestly don't think I could have asked for any more from my career." There was a time when Cavenaghi had to pay for his impulsiveness in the middle of 2010, when he left France for Mallorca, who had just finished fifth in La Liga but were in no position to repeat the feat. He later revealed that he totally 'regretted' the decision.
Cavenaghi was known as a family man throughout his career as he spent most of it in the Argentinian League so as to be closer to his family.