Rodrigo Possebon the Former Manchester United prospect is trying to revive his fading career. He is planning to join Ho Chi Minh City (HCMC) FC in Vietnam. Rodrigo Possebon was once a highly rated young player and was an attacking midfielder. During his career, he has struggled hard to live up to the hope that was around him as a teenager.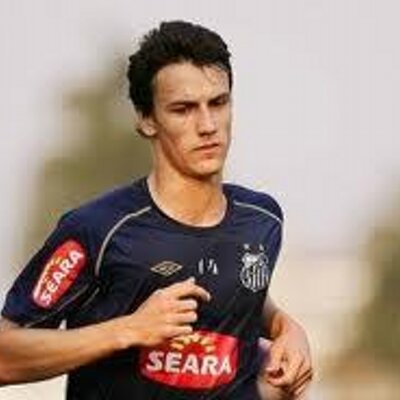 His football journey now taking him to the Southeast Asia 10 years, after his switch to the Premier League. Possebon will turn 29 next month, and he has been signed for United at the time when they had Cristiano Ronaldo, Paul Scholes and Ryan Giggs is starring in midfield. However, after having a good start to life at the Old Trafford, he found himself soon surplus to need and his career has been moving around number of clubs without ever having the change of playing at the top level except the handful of appearances that he made for United.
In the Southeast Asia, now he will get the chance to check himself and prove that he still has the quality that can take him to compete at multiple levels. Now, Possebon has the chance to prove that he has some of the ability still that he possessed when he was a teenager and he convinced Ferguson as well as his team that his significance for the team and will prove worthy. He will prove that the team's decision to bring him to Manchester from Brazil is correct.
In an interview he said, "I am happy that I have got this chance. This is an opportunity for me to showcase my talent. I will make my game the best and will perform the best. I will leave no stone unturned to show my worth to for the team and I am confident about the same."