Everyone at Manchester United thought Fred was going to turn into the next Rodrigo Possebon to add to the long list of Brazil internationals that have come to Old Trafford with considerable hype only to flop beyond repair.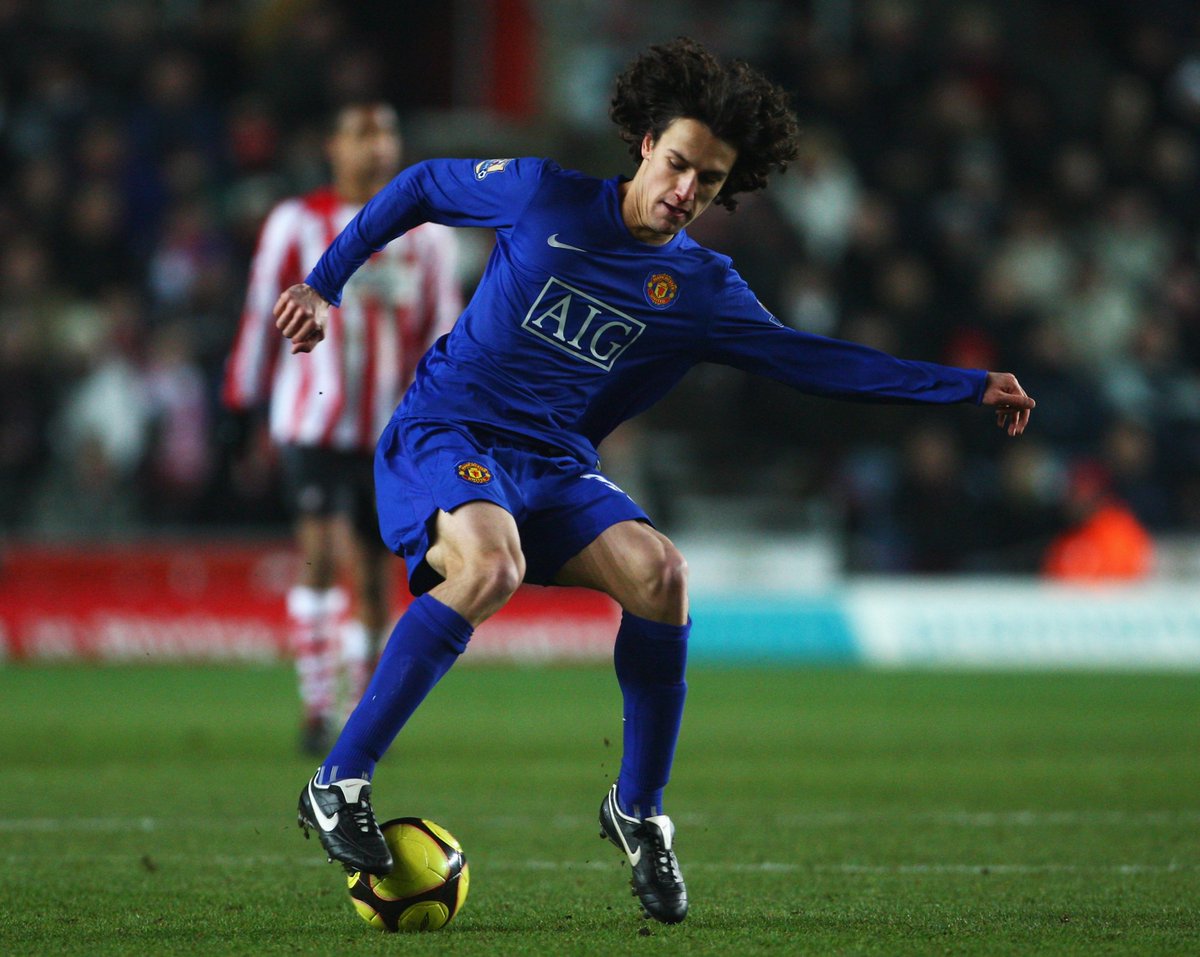 The Red Devils were stupid enough to allow City trash them at Old Trafford and just like they did against PSG last season, face a huge task in beating the Citizens at the Etihad come the return leg on Wednesday night.
Fred however believes it is still doable
considering they are already beat their bitter rivals at the Etihad, convincingly. For the Brazil international, getting United to the finals of the Carabao cup is a must as that will give the club and the fans some succor regarding how much of a season full of baloney they have had to deal with.
Solskjaer has maintained a bizarre season of being the big boys while struggling like a skinny kid being bullied in the middle of the park whenever his team faces a small team. Continuing with such tradition, it is not beyond him and his United squad to spring up some sort of magic once more and actually beat a well loaded Manchester City side to the final of the league cup.
It should be a chance for both teams to use most of their unproven younger players for the game but the pride that normally follows derbies will hardly allow either of the coaches to gamble away the chance of a bragging right.
It never really matters who is doing better in the league or in Europe, as long as the blue and red side of Manchester collide, a champions league finale feel always accompanies it.
Solskjaer needs the win more than Guardiola but the Spaniard will not be open to having the Norwegian have this one. Not with the advantage his team already has.