Fabinho reckons that his former Monaco teammate, Kylian Mbappe, is capable of winning the Ballon d'Or award quicker than Neymar.Mbappe sent shock waves around the world after his £160 million transfer to PSG a few years ago. This was only the second most expensive transfer with Neymar taking the plaudits after his £198 million move from Barcelona. It is well-known that Neymar make the switch in order to try and pick up the Ballon d'Or award, as he was constantly overshadowed by Messi at the Catalan outfit.Mbappe, though, has incredible talent and he has used it to the best possible effect.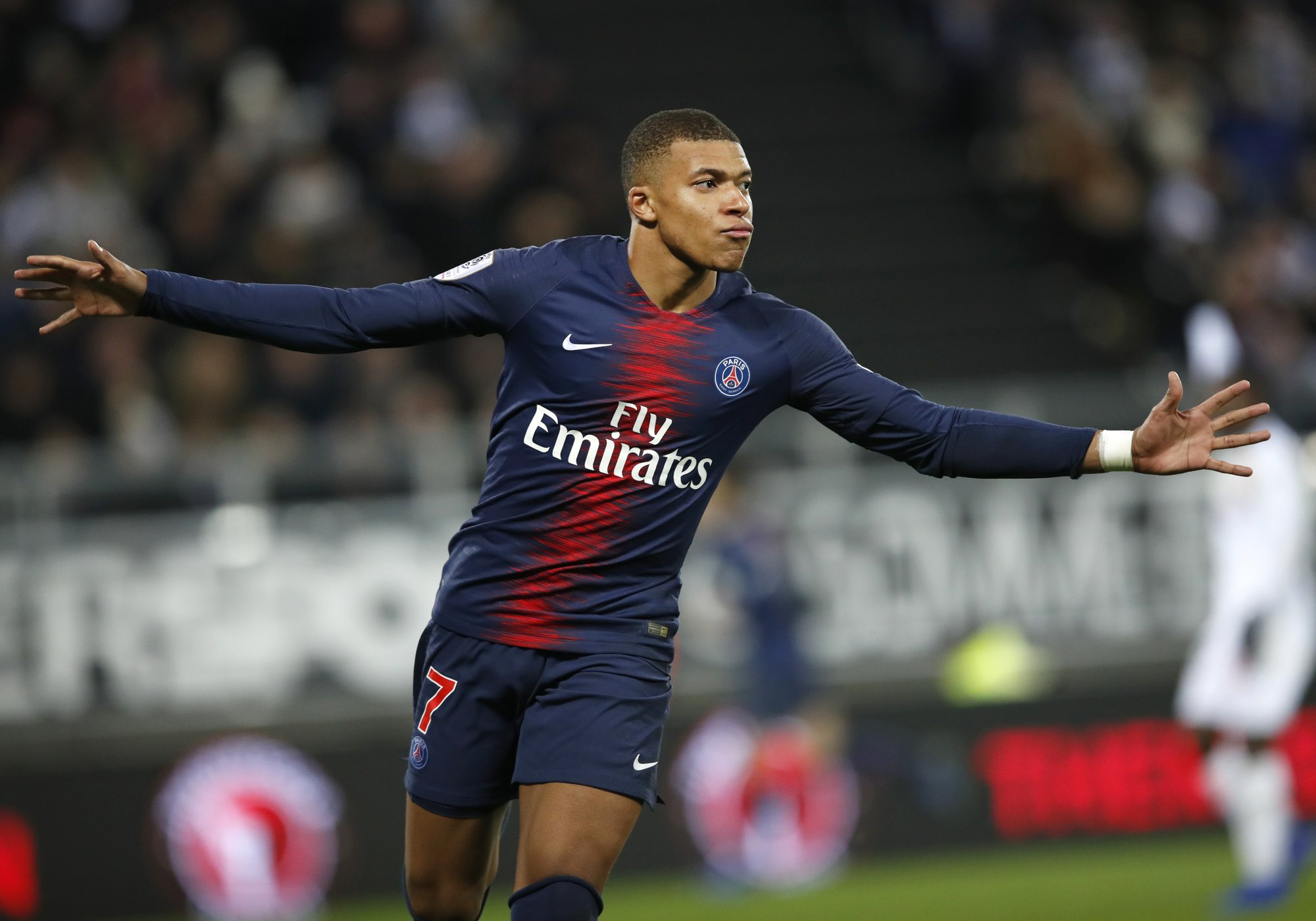 Mbappe has already picked up a couple of Ligue 1 titles while he helped France win the ultimate crown of FIFA World Cup in 2018. Still only 21 years old,Mbappe is capable of being crowned as the best player in the world. Fabinho reckons that the situation may happen before Neymar picks up his crown. Neymar's form since making the switch to PSG has been on and off, while Brazil have also been unable to make significant inroads. After winning the World Cup already,Mbappe has not stopped when he has been scoring a lot of goals since then. Fabinho andMbappe played with each other for a few years at Monaco.
Incredibly, Fabinho has also suggested that he would like to play
withMbappe once again."Mbappe will have a Ballon d'Or before Neymar. I would like to welcome him to Liverpool. Sadio Mane deserved the Ballon d'Or. He's the best player in Liverpool. Liverpool will be champion yes. It's the best team in the world. Finish the season invincible? There are no plans to lose. Klopp is the best coach in the world, yes.
I don't regret not having signed at PSG. I could come back to Ligue 1 in the future," said Fabinho about a number of aspects
.