Rodrigo Possebon signed for Santos in his native Brazil shortly afterhis unsuccessful spell at Manchester United. On August 19, 2010, Santos announced they had agreed personal terms with Rodrigo Possebon. The two teams were still in talks over a transfer fee, but an announcement from the Red Devils indicates that the transfer would be completed in a matter of one day. The Brazilian midfielder made his debut for Santos during the league game against Atletico Mineiro. His first game in the colours of Santos ended in a stalemate.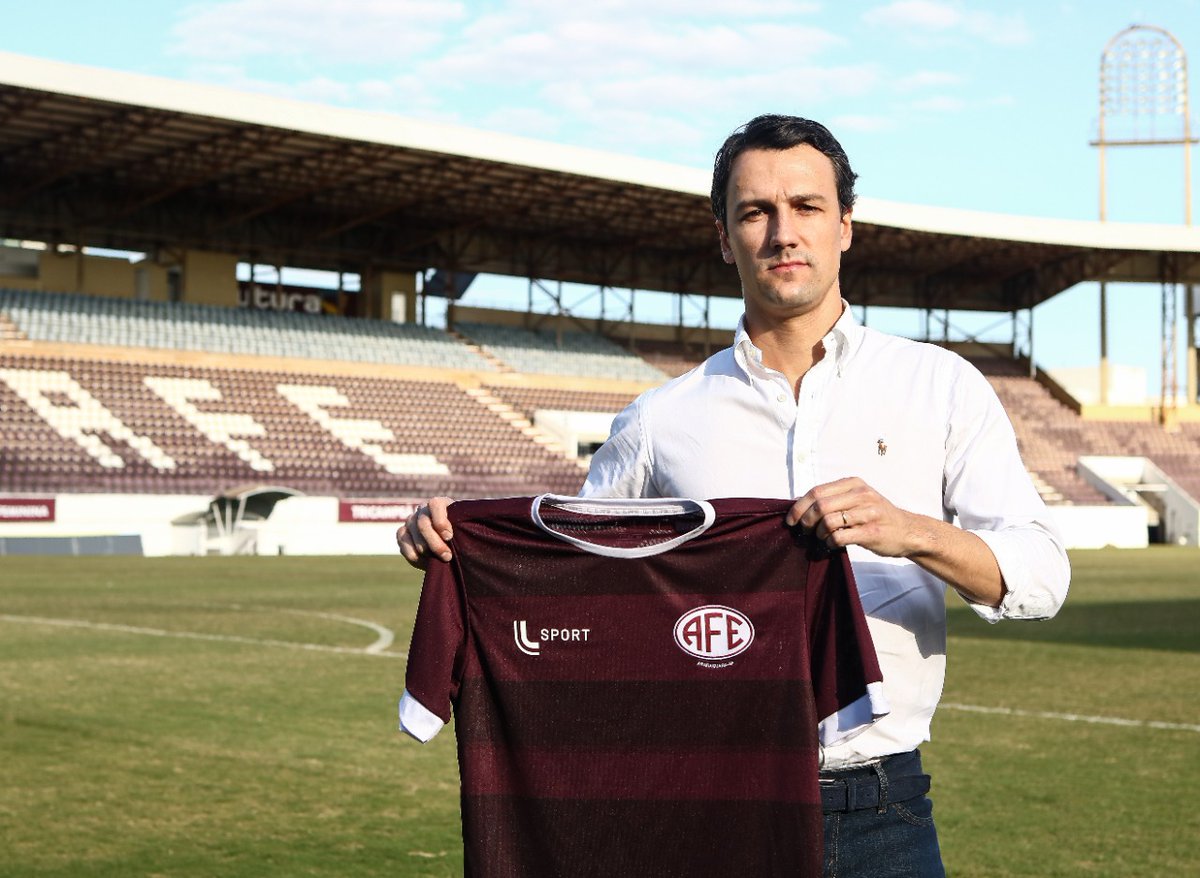 After his exit from Santos, Rodrigo Possebonhadspells with five different clubs over the course of two years before he spent a further two years out of the game. His spells on the back of his Santos career were largelyunsuccessful.
Possebon signed for Vicenza in the Italian league shortly after his departure from Santos. At Vicenza, the midfielder didn't make a single appearance at the club before making a return to Brazil to join Criciuma. Rodrigo Possebon played nine times forCriciuma. He also played for Mirassol before signing for Juventude. At Juventude, Possebon played seven times before his exit from the club. Before he embarked on a two-year break from football in 2014, Rodrigo Possebon played seven times for Nautico.
On his return to professional football in 2016,Rodrigo Possebon signed for Brazilian team URT (UniaoRecreativa dos Trabalhadores). He made his debut for URT during the away win over Boa. His URT debut came during the 2016 Campeonato Mineiro clash with Boa on February 14, 2016. The midfielder would go on to play seven times in total for URT in the Campeonato Mineiro as he helped his team qualify for the last four of the competition. URT went all the way to the semifinals before they were eliminated by Atletico Mineiro.