Manchester United were pitted against Portsmouth in just their second game of the 08/09 season and the Red Devils played the game with an injury-depleted squad. United were heading into the game as both Premier League and European defending Champions and knew they had to secure nothing but a win in that fixture. They eventually scaled through the game with a narrow 1-0 victory thanks to Darren Fletcher's lone goal of the match.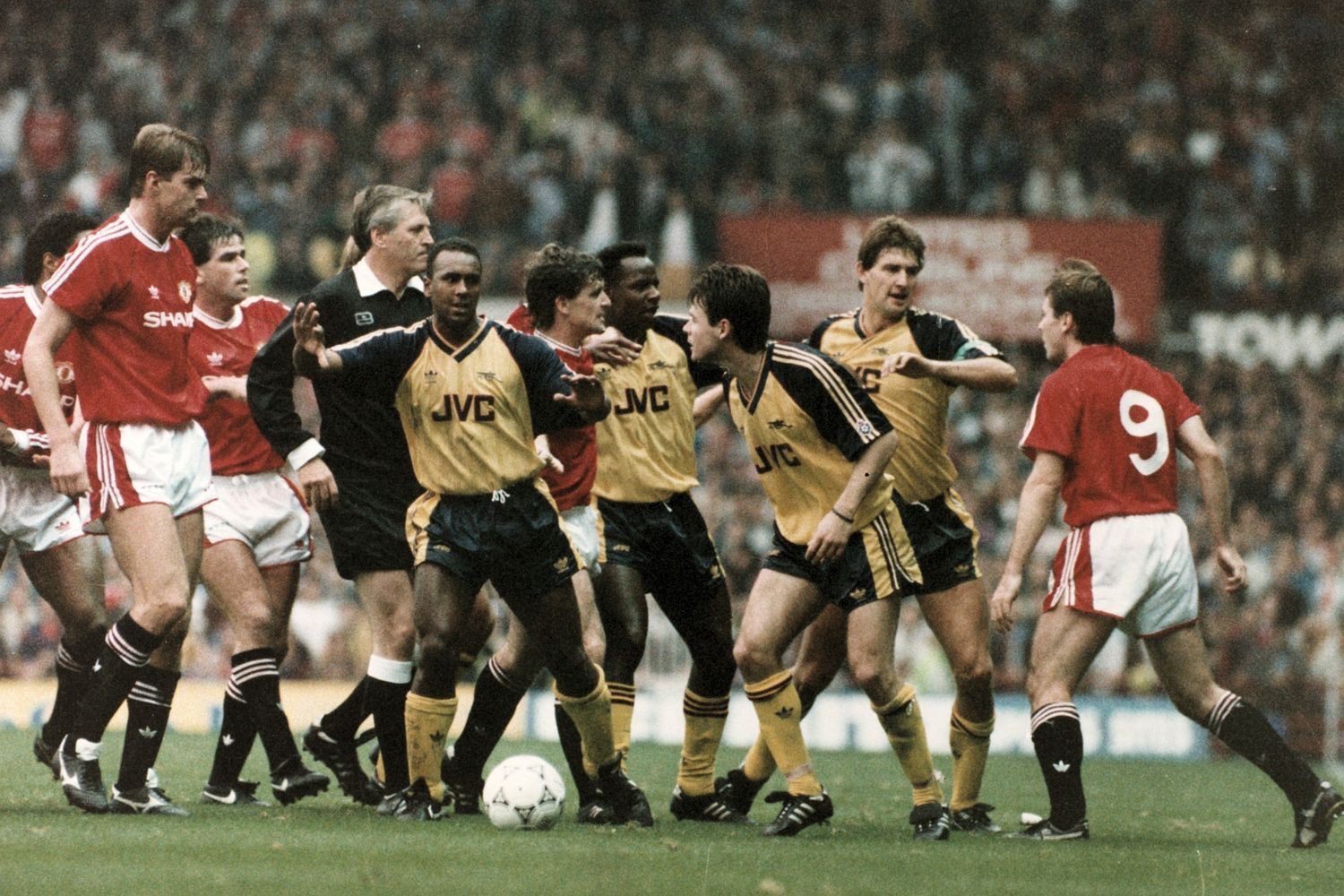 While the match was going on, however, a certain player who caught the attention of the traveling fans was Rodrigo Possebon. He attracted so much love from the supporters and they showed their love and support for him throughout the game as he continued to impress them. Possebon was sent to link up with the rest of the United squad just one week before the game due to the injuries tormenting the first-team stars of the squad and he played with so much flair that one would think he had been playing with the first-team for a longer period.
The director of the Manchester United academy as at then
, Brian McClair also voiced his admiration for the Brazilian teen sensation as he heaped praises upon praises on him after the Portsmouth fixture.
Brian said Possebon was an elegant midfielder, tall, and would fit into the profile of a modern-day footballer with his potential. The former director also said the Brazilian possessed a very good ability and was a strong box-to-box midfield player who was very steady. He then capped these features with his ability to speak very good English. With all these features, a foreign player already had everything to succeed in the Premier League.
However, after his dismal form, he was loaned out to Sporting Braga but was sent back in January. He made just one appearance out on loan and was brought off after 34 minutes into their Europa League clash against Elfsborg.
He hasn't played for any club since his failed Ho Minh City move which ended in 2018.